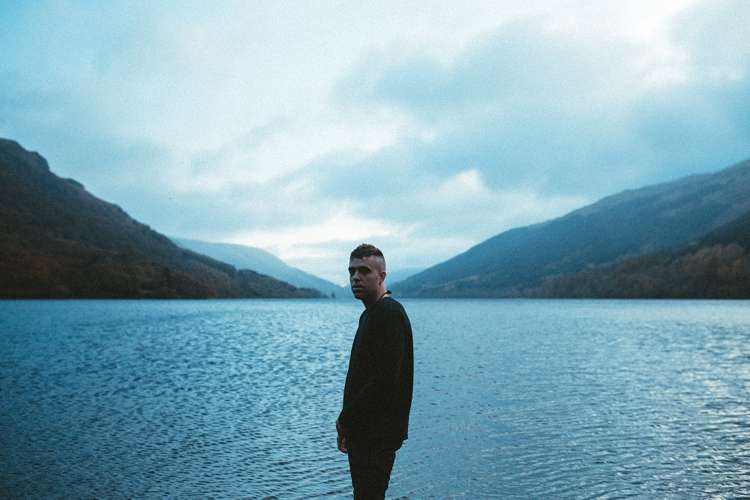 Beyond presents:
Benjamin Francis Leftwich
+ Rosie Carney
SOLD OUT
Entry Requirements: 14+ under 18s to be accompanied by an adult
Benjamin Francis Leftwich has announced a headline UK and Ireland tour for Spring 2019.
The announcement follows the release of Gratitude, which is the first piece of material to be taken from Leftwich's third album, which will be released early next year via Dirty Hit. Gratitude builds on the founda-tions laid in the EP, and sees Leftwich bring more electronic elements into play, and darker, intricately lay-ered production, whilst still maintaining the raw emotion that has resonated throughout his work to date.
Line Up
Benjamin Francis Leftwich
Rosie Carney
Rosie Carney, originally from Hampshire UK, now living in Donegal Ireland, is an extremely talented singer song writer, just turned 18. The inspiration for her folk inflected songs come from her ability to listen to people's stories. Already her singing has taken her stateside to New York, Nashville and Los Angeles; she has been a regular on the Belfast music scene and has enjoyed performing in St James's church for Other Voices in Dingle.