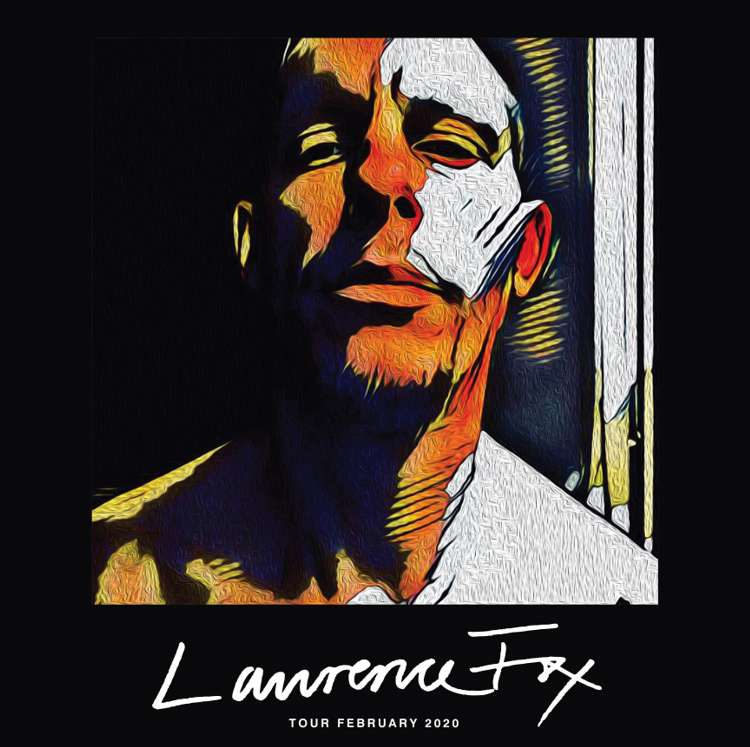 Beyond presents:
Laurence Fox
£17.50
Entry Requirements: 18+
Buy Tickets
Laurence Fox is an award nominated English actor, singer and songwriter. Having graduated from the Royal Academy of Dramatic Arts (RADA) in 2001, Laurence is perhaps best known for his starring role as DS James Hathaway in ITV's award-winning drama Lewis. More recently Laurence starred in ITV's period drama Victoria, where he played Prime Minister Lord Palmerston.
Laurence will be returning to our screens' next year in a new Netflix drama White Lines – critics hailing the series "British Break-ing Bad".
On stage, Laurence's repertoire includes 'Strangers On A Train' (2013), 'Our Boys' (2012), 'Treats' (2006), and 'Tis Pity She's A Whore' (2005). More recently, Laurence played the part of General Charles de Gaulle to critical acclaim in Jonathan Lynn's 'The Patriotic Traitor' (2016)
Having secured his first film role in Nick Hamm's horror-thriller, The Hole in 2001, Laurence quickly went on to appear in Robert Altman's Academy Award winning, Gosford Park, followed by a number of uniformed roles including Deathwatch, The Last Watch and Colditz. It was his role as Captain Tom Willis in Colditz which lead to Laurence's casting as DS James Hathaway in Lewis, ITV's highest rated drama of 2006. Other notable TV work has included Foyle's War, Jericho, Egypt, Whatever Love Means and ITV's adaptation of E.M Forster's A Room with a View amongst others. Laurence is currently filming alongside Mel Gibson, Natalie Dormer and Sean Penn in The Professor and The Madman.
More recently, Laurence has extended his passion as a singer songwriter and launched his debut album, Holding Patterns in Feb-ruary 2016.
A keen guitarist, Laurence has spent many years playing open-mic nights and intimate gigs across the country and sees music as his biggest passion alongside his acting career.
Laurence released his second album A Grief Observed in November 2019, which was co-produced by the award-winning Jonathan Quarmby. The album went straight to the top of the Amazon's Movers and Shakers chart.
Line Up