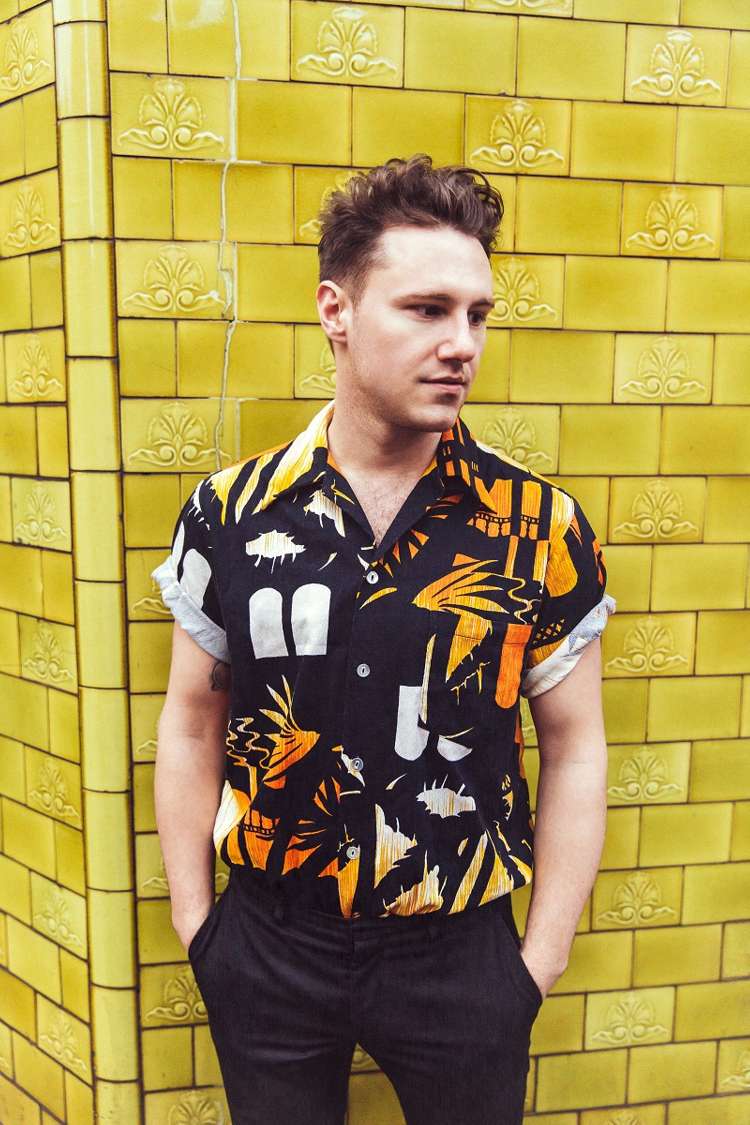 Beyond presents:
Callum Beattie
+ Keirynn Topp
£10
Entry Requirements: 14+ under 18's to be accompanied by an adult
Buy Tickets
THERE'S PLUGGING AWAY, AND THERE'S PLUGGING AWAY
Callum Beattie has been hard at music for almost half his life, making his own chances, taking chances and, for sure, being a chancer. The Edinburgh-born musician has progressed from "mangled" versions of Wonderwall and bad gigs in pubs straight out of Trainspotting, via stage invasions in front of 80,000 REM fans and backstage blags with Kaiser Chiefs, to where he is now: a singer-songwriter with a punchy, rousing, emotive and gloriously catchy debut album that lit up 2017. And lit it up in stereo.
Produced by Ken Nelson [Coldplay, Paolo Nutini] in Wales famed Monnow Valley Studios – and featuring writing contributions from former Kaiser Chief Nick Hodgson and guitar from former Verveman Nick McCabe – Lights In Stereo is the record of Beattie's years. It's a collection of songs clawed from the raw stuff of life ["I do have a lot of abandonment issues"] and bleeding love "it's a song about how this person can keep hurting you but you can't help wanting them in your life," he says of the stirring Nothing Hurts Like You]. It's the sound of his record collection, which ranges from Churches to Sia, Biffy Clyro to Taylor Swift, Christine and The Queens to Kings Of Leon, not to mention the yards of dusty vinyl collected by his equally obsessed dad. It's real, and it's moving, and it's uplifting.
Line Up
Callum Beattie
Keirynn Topp