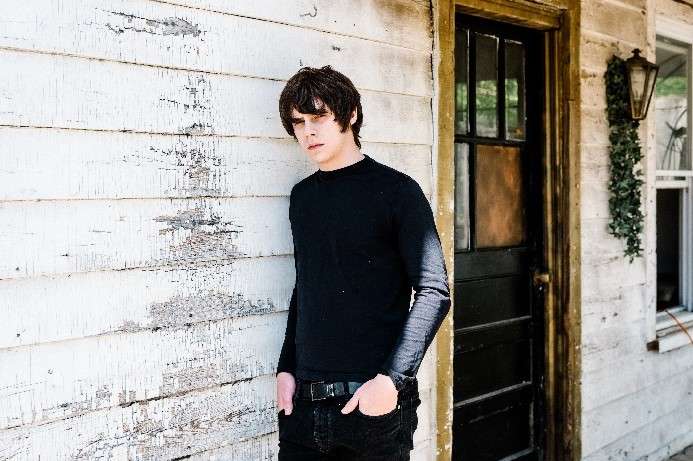 Beyond presents:
Jake Bugg
SOLD OUT
Entry Requirements: 14+ under 16s to be accompanied by an adult
Following the release of his critically lauded new album 'Hearts That Strain' last year, Jake Bugg hits the road this November for a string of acoustic headline shows and festival headline slots.
The shows continue Jake's 'Hearts That Strain' tour, a series of solo acoustic shows that included 15 dates across the country last November and a further 16 this spring. This stripped back presentation allows the power of Jake's songwriting to shine through in a live setting, attracting a glowing 4* review from The Times. The intensity and intimacy of the tour is captured perfectly in the video for latest single 'In The Event Of My Demise' – watch it HERE
'Hearts That Strain' saw Jake work with the Black Keys' Dan Auerbach (who co-wrote and recorded 'In The Event Of My Demise) and Grammy Award winning producers David Ferguson and Matt Sweeney in Nashville, while recording with some of the best players in the history of popular music.
The result was a sublime, pensive album belying Bugg's 23 years, with reviews for the record nothing short of revelatory; the Times said in their 4* review that Jake 'sounds better than ever', The Guardian that he is 'Glenn Campbell re-incarnated' and The Daily Mail, The I and The Sun giving it glowing write ups in their 4* reviews.