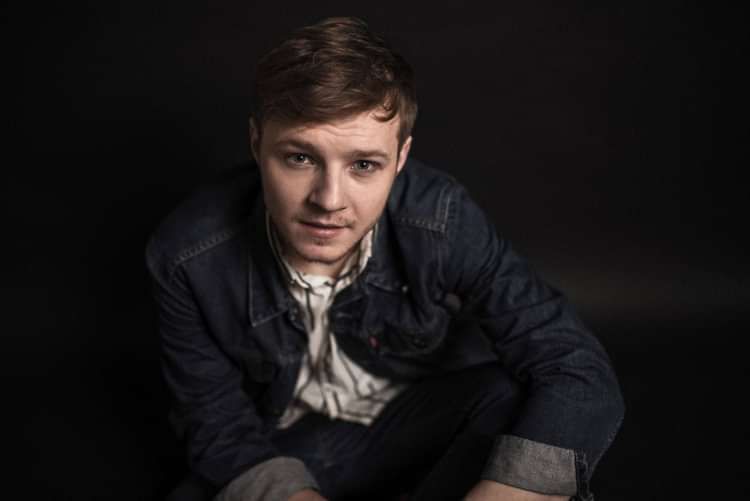 Beyond presents:
Thom Artway
£5
Entry Requirements: 16+ under 18s to be accompanied by an adult
The singer, lyricist and guitarist Thom Artway is currently one of the most respected young musicians of the Czech music scene. In his work, he perfectly combines a modern sound with classic songwriting. His songs are captivating thanks to his distinctive voice and clearly recognizable melodies. He creates a musically emotional world with introspective lyrics for his listeners. He is freely inspired by British songwriters and has already set out his path with his debut, Hedgehog. He heads towards his second record now, which will be released in 2019. Thom's first international release, was a single All I Know taken from his upcoming sophomore album. Internationally acclaimed single All I Know saw support from the likes of CelebMix, Indie Band Guru, Music Match and Subba-Cultcha, among others
Line Up
Thom Artway
Thom Artway is a young Czech folk-pop singer-sonwriter and busker. He first came to the world's attention when his song called Towards Teh Sun was chosen into the movie Křídla Vánoc. Thom Released his debut EP still standing in the unknown in November 2013. He also spent 5 months in Australia, where he was traveling and plyaing on the streets. His well known songs are I HAVE NO INSPIRATION, Blind Man and Conformity all of them you can find in Thom's new album HEDGEHOG which was released on 30th September.