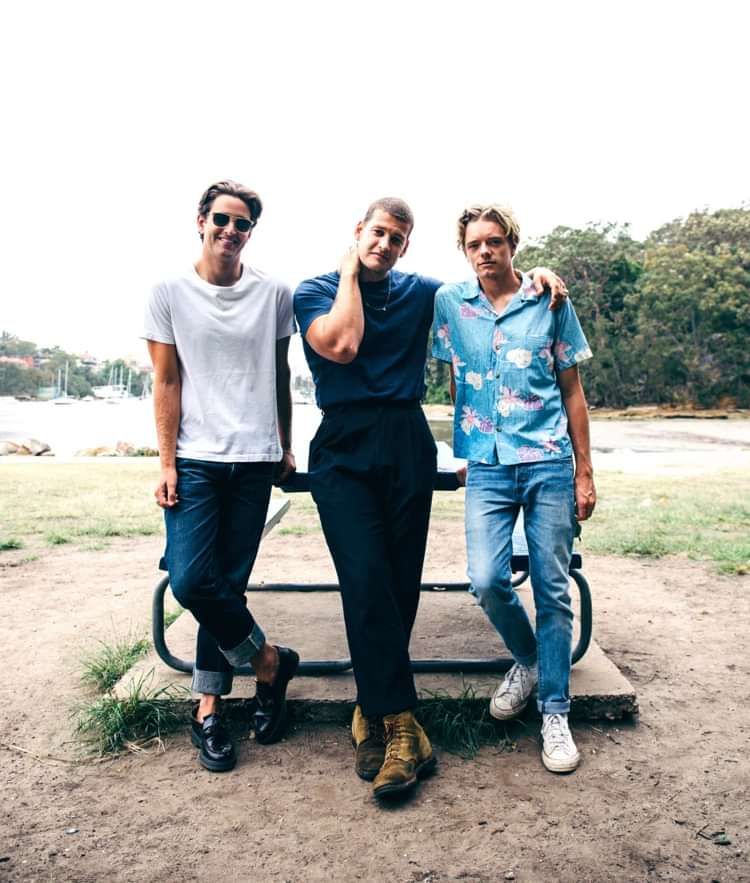 Beyond presents:
Sons of the East
+ AMISTAT
£16
Entry Requirements: 18+
Buy Tickets
After their sellout tour of UK and Europe in 2018, Sons Of The East return for a spring tour kicking off in May 2019! In celebration of their upcoming EP Burn Right Through, Sons Of The East are embarking on their most ex-tensive tour ever, bringing their legendary 5-piece live show to over 40 stages throughout the UK and Europe, including Scotland, Ireland, Sweden and Norway for the very first time.
Alongside the release of the new single Nothing Comes Easy, Sons Of The East have seen their popularity soar in 2018, amassing over 60 million streams and 15 million YouTube views to date. The combination of the band's charismatic stage presence, and their timeless, anthemic songs culminates in a must-see live show - energetic, infectious and full of spirit.
Get in quick for a night you'll never forget!
Line Up
Sons of the East
AMISTAT
Josef and Jan Prasil, twin brothers who together form AMISTAT are easily recognizable for their acoustic set heard on the streets of Melbourne. Originally from Germany, the brothers reunited in 2013 to rekindle their music. Borne of the intimacy only twins share, their unadorned sound produces unique harmonies. Inspired by a life on the road, Jan and Josef's kinship is emphasized through their lyrics, in which these young musicians infuse their sentiment, hopes and ambitions. Highlighting their individuality, the brothers bring together their contrasting musical styles and personalities to create a balanced sound. Fresh off the back of touring their second EP 'Somewhere, Sometime' Europe wide AMISTAT are heading into the studio with Matt Neighbour (Husky, Missy Higgins) at the end of the year to record their highly anticipated debut album. Whoever has experienced AMISTAT and their wonderful sound live on stage or busking on Bourke Street Mall is oddly touched by the emotional investent in their music.