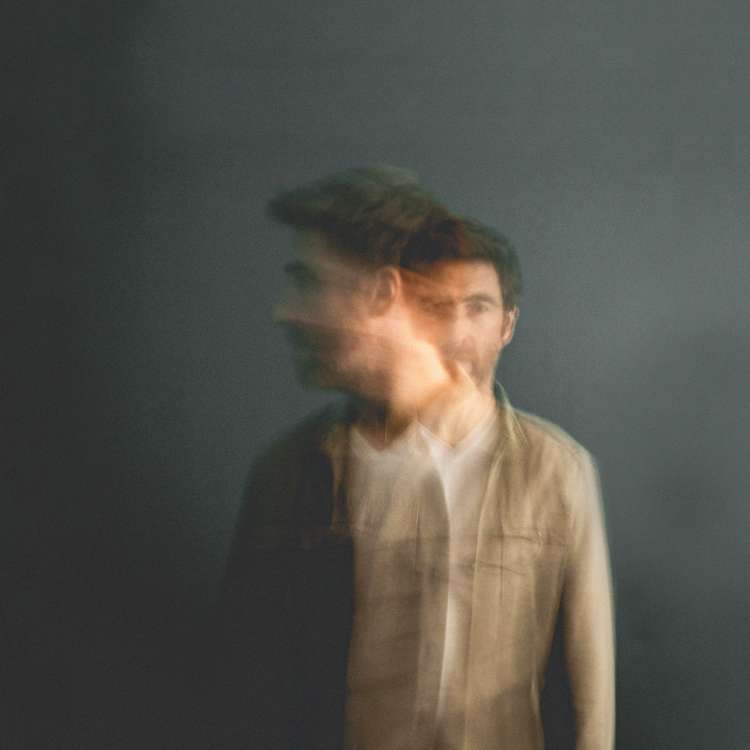 Beyond presents:
Jamie Lawson
£15
Entry Requirements: 14+ under 16s with an adult 18+
Buy Tickets
There's busy and there's busy , and there's big and there's MASSIVE.
Jamie Lawson has experienced all of those over the last two years. In August 2017 he released Happy Accidents , his second album on Ed Sheeran's Gingerbread Man Records, his fourth album overall. He immediately followed that with a tour with James Blunt, his own headline tour, then another tour with label boss and good friend Sheeran – just a summer run round some of the biggest sports stadiums that the UK, Ireland and mainland Europe have to offer.
As the old joke goes, Jamie Lawson wasn't expecting that. And nor, presumably, were his fans expecting it. For sure they'd been seduced by the singer-songwriter's effortless way with an earworm melody and heartworn lyric, and by the undying magic of Wasn't Expecting That , the breakout classic that scooped the then-largely-unknown artist the 2016 Ivor Novello for Best Song Musically and Lyrically. And now, on top of that, he's proving himself brilliantly prolific too?
But so it goes and here it is, Lawson 's soaring, emotional, inspiring, uplifting and resoundingly melodic new album, The Years In Between .