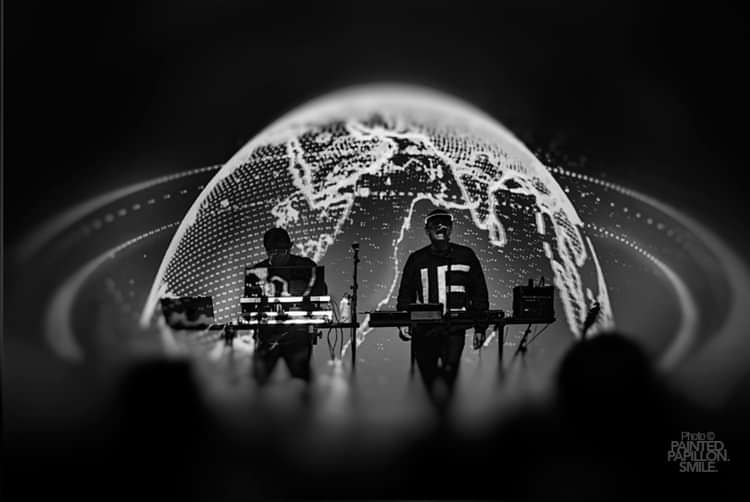 Beyond presents:
UNE
Buy Tickets
Two people working on a single concept
UNE are BBC 6music and Radio 2 broadcaster, musician and author Mark Radcliffe and electronica tech head Paul Langley (Robs Records/Yeti-MusicMan/SonyBMG)
​
UNE is electronic music spanning many styles with a plaintive lonely voice at its heart. A happy accidental collision of man and machines.
​
These UNE songs are inspired by words from other languages that have no literal translation into English: Boketto, Waldeinkamseit, Saudade, Komorebi.
The music and lyrics have therefore tried to convey the feelings those words invoke.
Line Up