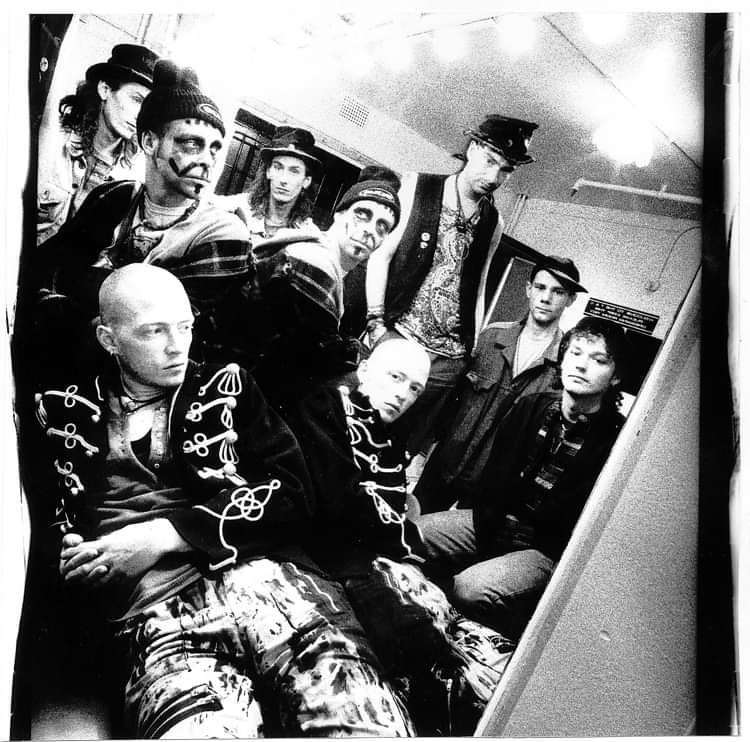 Beyond presents:
Levellers
+ Neon Waltz
£27.50
Entry Requirements: 14+ under 16s with an adult 18+
Buy Tickets
CELEBRATING 30 YEARS OF 'LEVELLING THE LAND'
Levellers are celebrating the 30th anniversary of their seminal platinum-selling, album Levelling The Land with a 17 date UK tour playing the, now classic, album in full. They will also be playing other hits and songs from their Top 10 album Peace released in August 2020.
A number of the dates were postponed from 2020 due to the pandemic and extra shows have been announced in Newcastle, Plymouth, Manchester, London, Glasgow and Cardiff.
During the summer of 1991 Levelling The Land redefined the UK's musical landscape. The album features the hit singles One Way, 15 Years and Far From Home plus The Game, Liberty Song, Sell Out, Another Man's Cause, Riverflow, Boatman and the incendiary Battle Of The Beanfield.
Line Up
Levellers
Brighton folk-rock band Levellers celebrated 25 years in the 'business' in 2013. There are plans for a new album, a film and more in 2014/15 .
The band released their tenth studio album Static On The Airwaves in 2012, the second produced by Sean Lakeman. Static On The Airwaves is unquestionably their most mature and considered release to date and is an album rich in reasoned clarity and insightful observance of the world in which we currently live.
Levellers have long been and still are, one of the best live bands around but, often overlooked is their impressive back catalogue of recorded music. The Levellers sold more platinum, gold, and silver albums in the 1990s than any other act. Their platinum-selling 1991 album Levelling The Land, which is widely regarded as an absolute classic, features hits including One Way, Riverflow, The Game, Far From Home and Liberty Song.
"The Levellers album to silence the critics and repay the faithful is here – tune in." Classic Rock 8/10 (Static on the Airwaves)
"This affirmative and emboldened revival by the alt rock rebels is a career best." Daily Mirror 4/5 (Static on the Airwaves)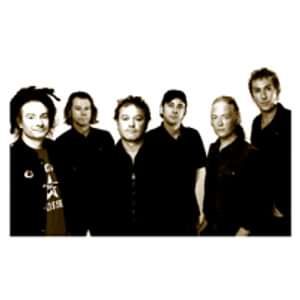 Neon Waltz