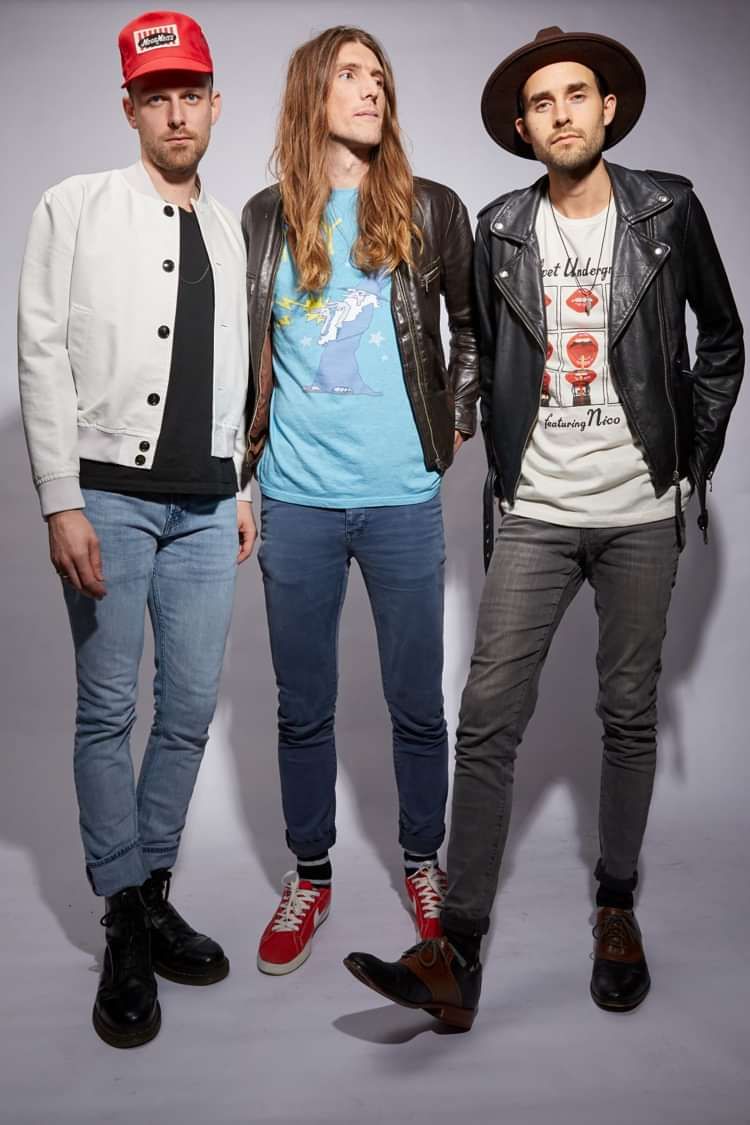 Beyond presents:
The East Pointers
£15
Entry Requirements: 14+ under 16s with an adult 18+
Buy Tickets
Celtic Connections 2022 Leading-edge Canadian pop/folk trio The East Pointers have always been furiously energetic, musically complex and technically brilliant, and now a family grounding as the seventh generations of traditional Prince Edward Island and Ontario-based Celtic players and writers has effortlessly parlayed into the folk/pop arena. Fiddle tunes are grounded in irresistible EDM-style bass lines, a dirty Americana exploration that turns on a dime into a light-hearted guitar feature, playful keyboard tones that turn traditional solos into urgent dance-party journeys, and perfect pop songs weighted by undeniable musical chops.
Award winning, virtuoso Uilleann Piper Calum Stewart's powerful and lyrical playing style, is rooted in the traditional music of his native Northern Scotland. His distinct musical voice has been developed through collaborations within the Scottish and Irish traditions, and won him the MG ALBA Scottish Traditional Instrumentalist of the Year 2018.