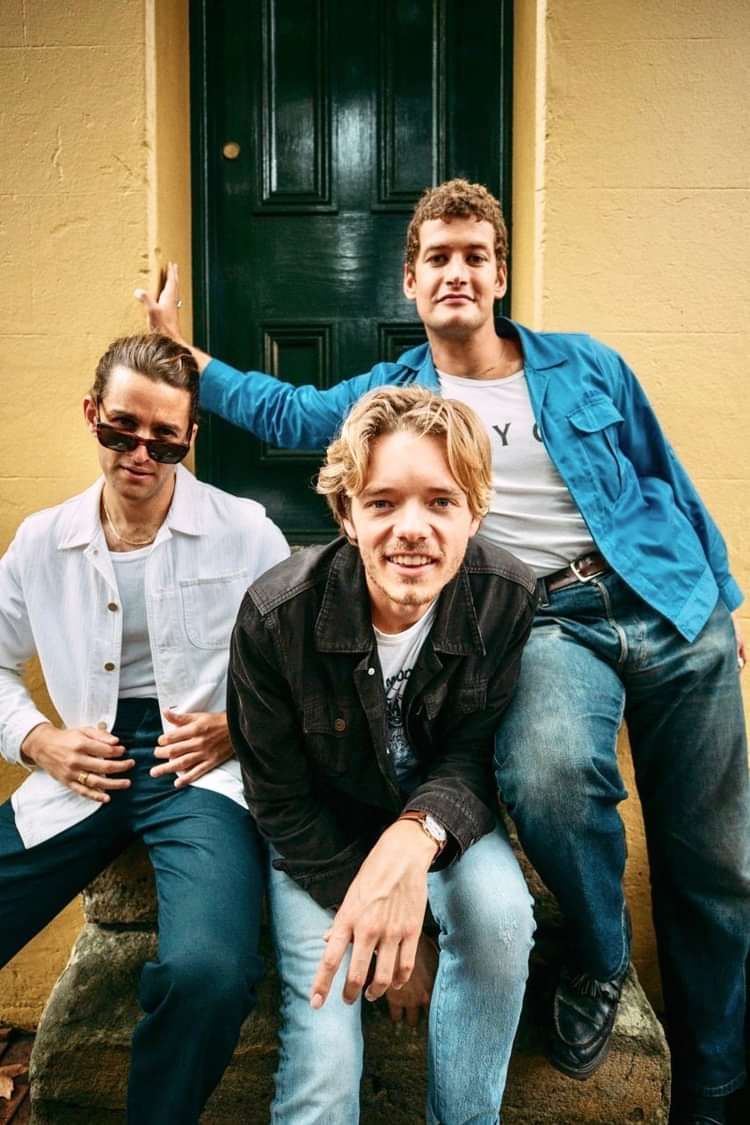 Beyond presents:
Sons of the East
+ Oscar Blue
£20
Entry Requirements: 18+
Buy Tickets
Sons of the East may be the best band you've never heard of. An underthe-radar success story playing sold out shows in London, New York, Barcelona, Chicago, Washington D.C, Denver, Boston, L.A and some of Europe's biggest festivals in 2022.
They have amassed an impressive 300 million streams, 50 million YouTube views, 2 million monthly listeners on Spotify and sold an estimated 40,000 headline tickets throughout their career, a testament to their growing connection with fans all around the world.
Sons Of The East debut album Palomar Parade has already seen over 30 million streams since release, and 2023 sees the band embark on another worldwide tour starting with a national tour of Australia, before returning to the UK, Europe and North America.
"It's impossible not to move to - and be moved by - this exuberant sound. The atmosphere created is one of unique euphoria." - 1st 3rd Magazine
"With a knack for classic songwriting and glorious vocal harmonies, Sons Of The East will instantly turn heads with this glorious debut album." - Clunk Magazine
Line Up
Sons of the East
Oscar Blue